School Staff
We are extremely fortunate to have such a hardworking and dedicated staff. Please find out a little bit more about us...
*this colour indicates each member of staff's responsibilities within school*
Headteacher
-
Mr Eaton
Mr Eaton is the Headteacher at Leigh and started working here in February 2013, he has overall responsibility for the school. Mr Eaton also runs Football Club, Choir, Cricket and the School Orchestra.
Designated Child Protection Officer
Collective Worship Co-ordinator
Timetables
Music Co-ordinator
Squirrels - Year R
-
Mrs Hawken
Mrs Hawken usually teaches in Squirrel Class but is currently on maternity leave.
EYFS Manager
KS1 Manager
PE Co-ordinator
Science Co-Ordinator
Mrs Prockter
-
Mrs Prockter teaches in Squirrel Class on a Monday, Tuesday and Wednesday.
Mrs Prockter has been covering classes across the school over the past two years and is looking forward to teaching the Squirrels this year.
EYFS Manager
Mrs Cheshire
Mrs Cheshire is covering Mrs Hawken's maternity leave and will be working Thursday and Friday.
Mrs Cheshire is very much looking forward to teaching the squirrels this year.
Robins - Year 1

Mrs Akers
-
Mrs Akers is teaching in Robins class this year, this is her first year at Leigh. She is very excited to be teaching year 1.
Foxes - Year 2/3
Miss Jowett
Miss Jowett teaches Fox Class and she is enjoying her fourth year here at Leigh Primary School.
History Co-ordinator
Geography Co-ordinator
R.E Co-ordinator
School Council Lead
Hedgehog Class - Years 3/4
Ms Bettridge
Ms Bettridge teaches 3/4 in KS2. This is her fourth year teaching at Leigh but has been teaching for many years.
ICT Co-ordinator
Art and DT Co-ordinator
Hawks - Year 4/5
Mrs Halfhide
Mrs Halfhide is the Deputy Headteacher of Leigh Primary School and additionally teaches Year 4/5 with Mrs Tanner on a Monday and Tuesday. As part of her role she is also:
English Co-ordinator
Maths Co-ordinator
KS2 Manager
TA Manager
Assessment/Tracking Manager
Wider Curriculum Manager
Mrs Tanner
-
Mrs Tanner has been teaching at Leigh Primary School for many years and currently teaches in Hawks Class on Thursdays and Fridays. In her spare time Mrs Tanner's interest include: dance, theatre, film and music.
Wolves Class - Years 6
Miss Oyler
Miss Oyler currently teaches year 6 but has taught nearly every year group since joining Leigh. She enjoys working at Leigh and thinks it is a great place to be.
Midday Supervisor Manager
Behaviour Manager
Parent Partnership Leader
Designated Child Protection Officer
Lead Teacher
Mrs Barber

Mrs Barber is currently on maternity leave but we are very much looking forward to her returning later this academic year. When at school Mrs Barber has been teaching Squirrel Class and co-ordinates PE across the school.
Mrs Harper
Mrs Harper
Mrs Harper is currently on maternity leave. Mrs Harper has been teaching at Leigh for many years.
Mr Underwood
Mr Underwood is a keen musician and has come to teach the recorder to Robin Class on Friday afternoons.
Mrs Murray
Mrs Murray is leading our Forest School project. This scheme allows the children to don their wellies and get their hands dirty in our wildlife area with a variety of activities.
Teaching Assistants
Mrs Marsh
Mrs Marsh has worked at Leigh for over 20 years! She works in Early Years with Squirrel Class and has been trained in first aid and as a nursery nurse.
Mrs Kirby
Mrs Kirby is the teaching assistant in Wolf Class. She is originally from Australia but has lived in Leigh with her family for many years now.
Mrs Bone
Mrs Bone is a 1:1 teaching assistant in Wolves class. She has been working with us since March 2020.
Mrs Grant
Mrs Grant is the teaching assistant in Hawks and Fox class. She has worked here at Leigh for many years and loves being a teaching assistant.
Mrs Korvin
Mrs Grant is a 1:1 teaching assistant and is also one of our governors. She is currently working in Fox class this year.
Mrs White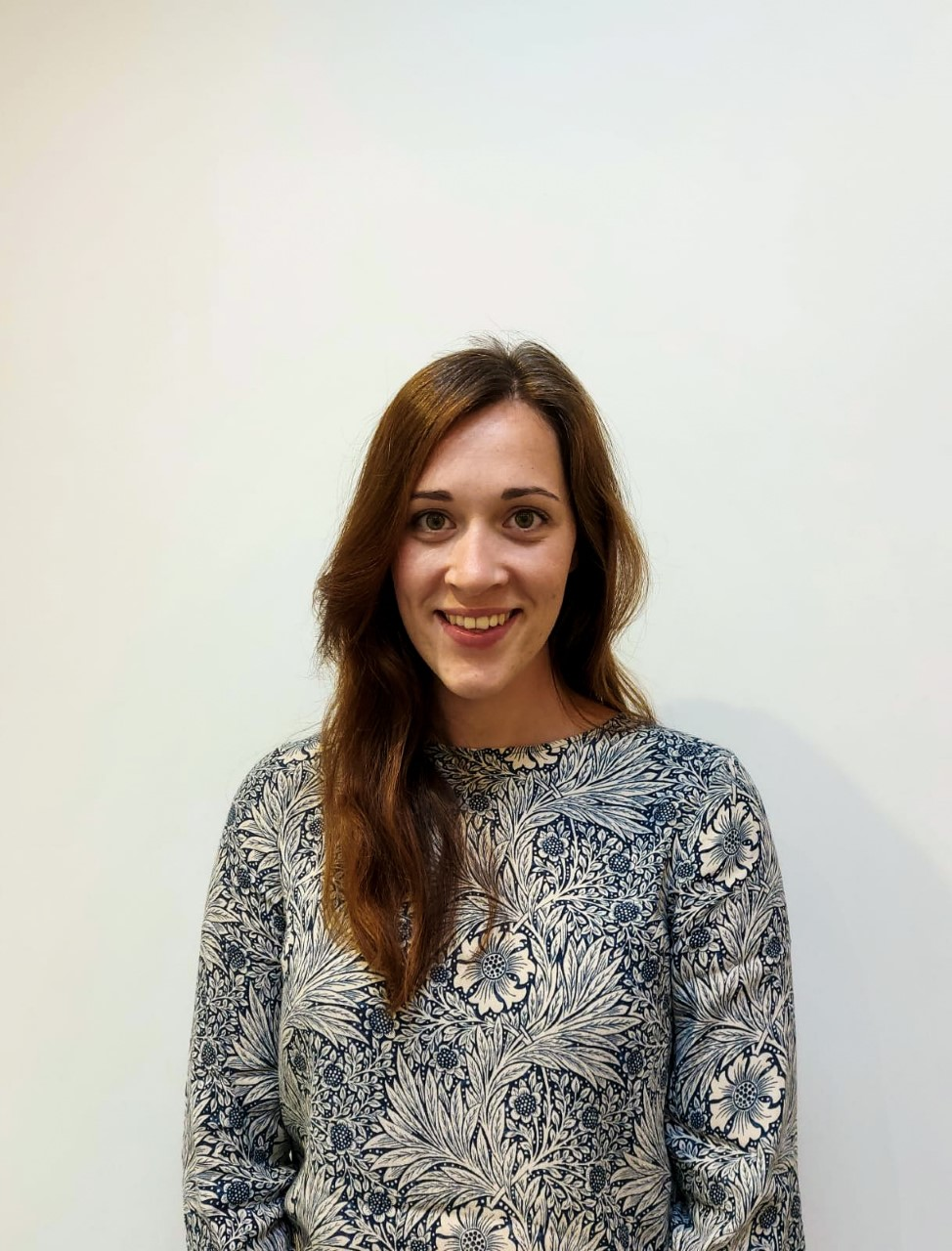 Mrs White is the teaching assistant in Robins and Hawks class. This is her first year at Leigh.
Mrs Tallent
Mrs Tallent has worked as a TA at Leigh since 2016. She is currently working in Hawks Class as a 1:1 teaching assistant. She is also our first aider in school.
SENCO (Special Educational Needs Coordinator)
Mrs Brown
Mrs Brown is our Special Needs Co-ordinator and has been working at Leigh since 2015. Mrs Brown is also the SENCO at Kemsing Primary School.
Mrs Pearson
(Nurture Leader)
Mrs Pearson has been at Leigh for 10 years and taught in a variety of year groups. Mrs Pearson also has a degree in special needs and has a keen interest and knowledge in SEN.
Mrs Coleman
(SEN Support)
Mrs Coleman has many years experience as working as a SENCO at Leigh Primary School and now comes into school to support those children on the SEN register. Mrs Coleman lives in Leigh and thoroughly enjoys singing in the Leigh Ladies Choir.
Office Staff
Mrs Burbridge
Mrs Burbridge is our Office Manager and looks after the administration side of the school, ensuring it runs as smoothly as possible. Mrs Burbridge also ensures that Mr Eaton gets the Friday Newsletter out on time!
Lunchtime Supervisors
Linda Inkpen
Dian Croft
Allison Vicary
Sasha Baldock
Jill King
Emma Wright
Daniel West
Caretakers
Julie Porter
John Porter